Categories
Find everything you need in one go.
Learn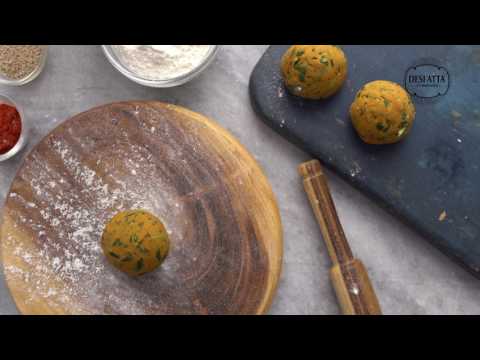 Trending now
Soya Methi Parantha
Give a tasty twist to your basic rotis,paranthas or theplas with a slight change in it's ingredients. Try the all new Soya Methi Paranthas.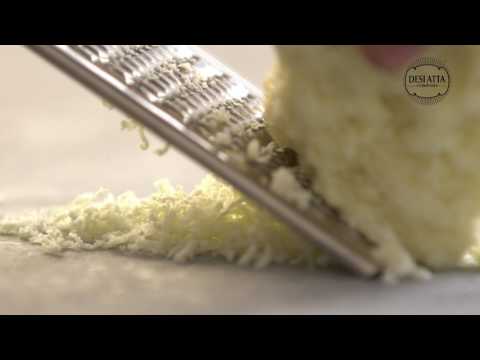 Trending now
Ragi Atta Halwa
Craving for sweets? Get your hands on this healthy Ragi Atta Halwa loaded full of dry fruits to satisfy yours cravings with great taste and nutrition.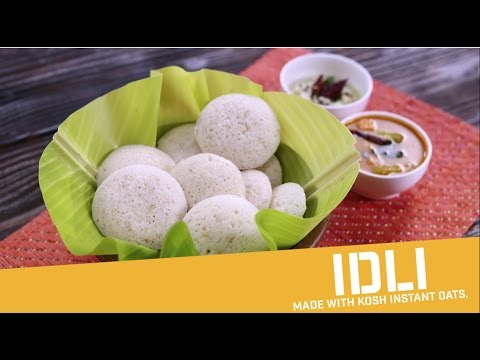 Popular DIY
KOSH OATS: IDLI
Idli is healthy but Oats Idli is healthier with its crunchy feel and a distinct taste. Perfect for all members of the family irrespective of the age.
The passion that
makes india beautiful.
Meet the wonderful people of Big Bazaar
who have turned it into India's leading super market.
Read More