Categories
Find everything you need in one go.
Learn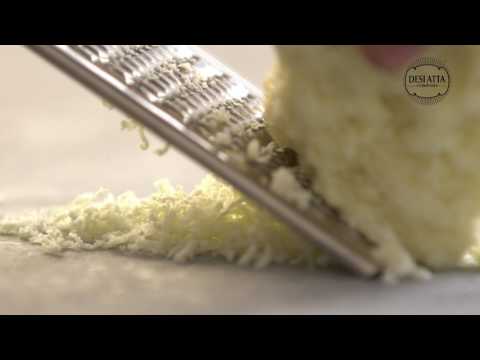 Trending now
Ragi Atta Halwa
Craving for sweets? Get your hands on this healthy Ragi Atta Halwa loaded full of dry fruits to satisfy yours cravings with great taste and nutrition.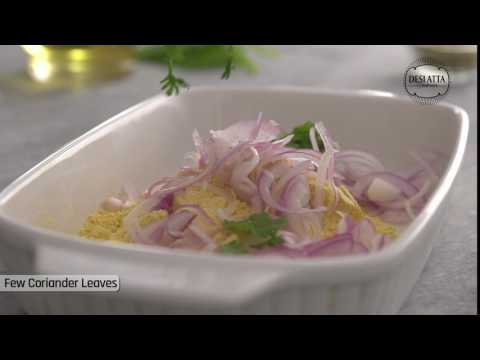 Trending now
Besan Pakora
Spend a typical rainy evening indulging in the oh so yummy and hot besan ke pakore with a hot cup of tea. A perfect combo for a perfect evening.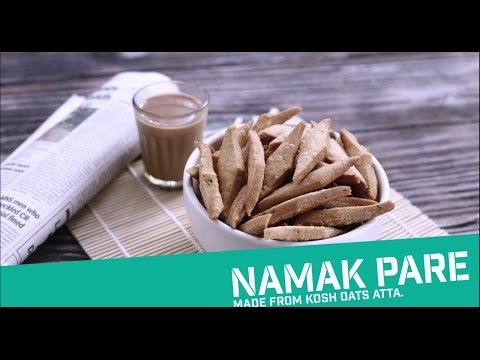 Trending now
KOSH OATS: NAMAK PARE
Add some spice to your family gatherings and get together with the healthy. and delicious Oats Namak Pare
The passion that
makes india beautiful.
Meet the wonderful people of Big Bazaar
who have turned it into India's leading super market.
Read More