Categories
Find everything you need in one go.
Learn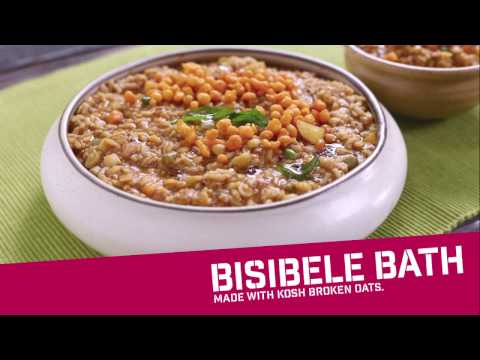 Trending now
KOSH OATS: BISIBELE BAATH
If you thought there's nothing healthier than Bisibele Baath, try adding broken oats to it!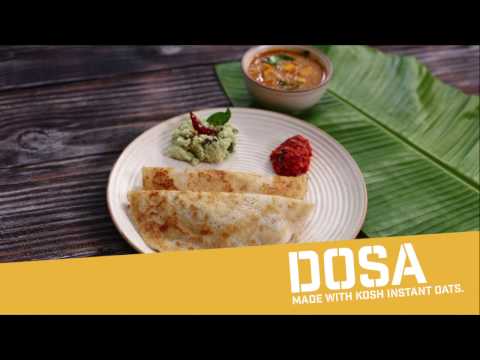 Trending now
KOSH OATS: DOSA
Give the regular dosa a run for its money with its mouth-watering oats variant.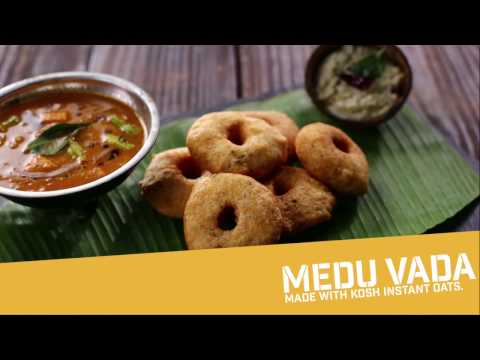 Trending now
KOSH OATS: MEDU VADA
Make your tea time deliciously crunchy and unbelievable healthy with oat flavoured medu vadas.
The passion that
makes india beautiful.
Meet the wonderful people of Big Bazaar
who have turned it into India's leading super market.
Read More