Categories
Find everything you need in one go.
Learn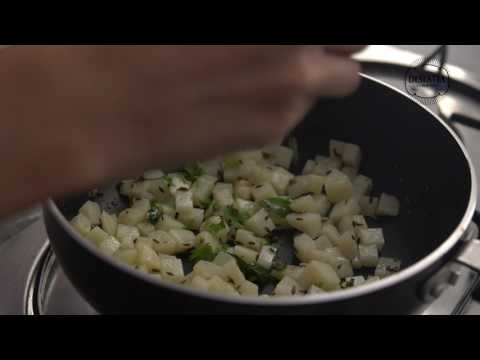 Trending now
Amaranth Rolls
A healthy choice for a healthy snack , try the rajgira atta constituent Amaranth Rolls.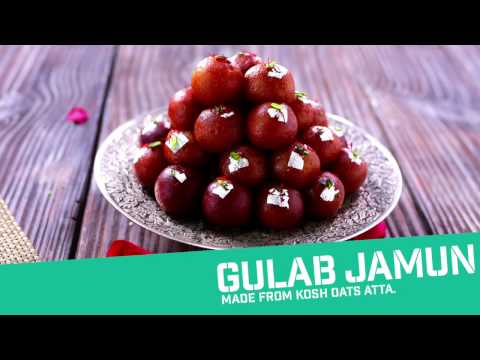 Trending now
KOSH OATS: GULAB JAMUN
Celebrate every occasion in an oatsy way with these delectable oats gulab jamuns.
Trending now
KOSH OATS: PURIS
Give the regular puris a healthy twist with the goodness of wheat and oats atta.
The passion that
makes india beautiful.
Meet the wonderful people of Big Bazaar
who have turned it into India's leading super market.
Read More