Categories
Find everything you need in one go.
Learn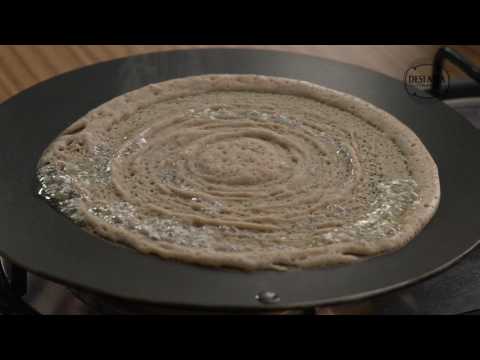 Trending now
Multigrain Dosa
Give a twist to the regular dosa and get your hands on a healthier dosa mix. The all new Multi grain dosa gives a change to the taste buds with some delicious chutney or sambhar.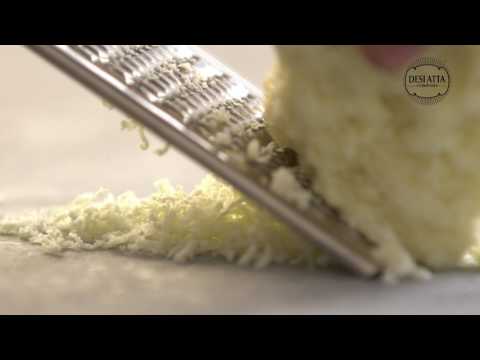 Trending now
Ragi Atta Halwa
Craving for sweets? Get your hands on this healthy Ragi Atta Halwa loaded full of dry fruits to satisfy yours cravings with great taste and nutrition.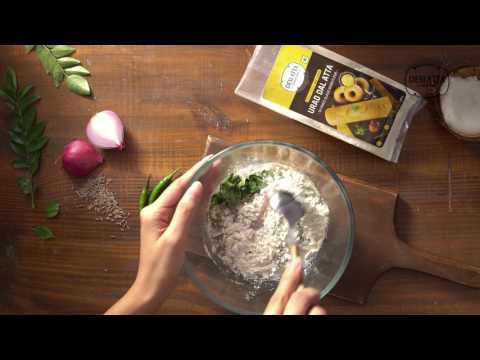 Trending now
Mysore Urad Bonda
The perfect blend of taste and variety. A safe bet for an amazing snack bite on a rainy day. Give a break to the taste buds from that daily bhajiyas and binge on this tasty Mysore Urad Bonda.
The passion that
makes india beautiful.
Meet the wonderful people of Big Bazaar
who have turned it into India's leading super market.
Read More