Categories
Find everything you need in one go.
Learn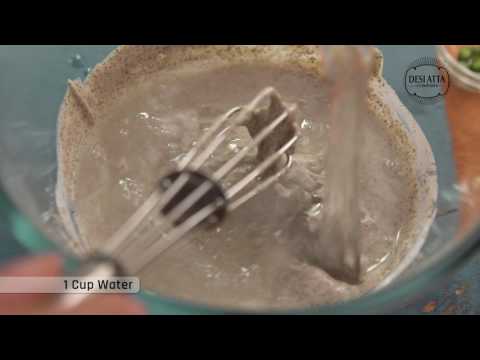 Trending now
Kuttu ki kadhi
Enjoy the taste of the all new Kuttu ki Kadi. A healthier and tastier choice for food.
Trending now
KOSH OATS: PURIS
Give the regular puris a healthy twist with the goodness of wheat and oats atta.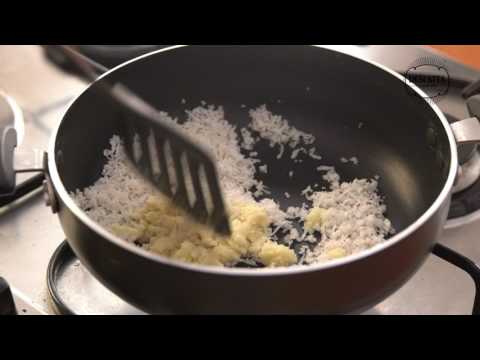 Trending now
Modak
Having a sweet craving? Get that saccharine satisfaction with this Modak mix for your friends and family.
The passion that
makes india beautiful.
Meet the wonderful people of Big Bazaar
who have turned it into India's leading super market.
Read More