Categories
Find everything you need in one go.
Learn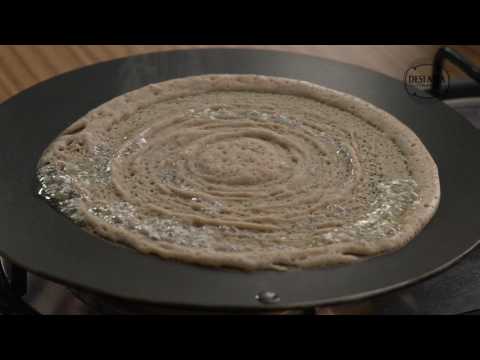 Trending now
Multigrain Dosa
Give a twist to the regular dosa and get your hands on a healthier dosa mix. The all new Multi grain dosa gives a change to the taste buds with some delicious chutney or sambhar.
Popular DIY
KOSH OATS: LUCHIS
Having breakfast will no longer be a chore with the goodness of oats and the sinful taste of Oats Luchis.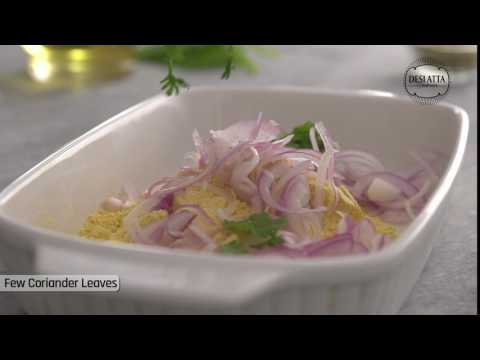 Trending now
Besan Pakora
Spend a typical rainy evening indulging in the oh so yummy and hot besan ke pakore with a hot cup of tea. A perfect combo for a perfect evening.