Categories
Find everything you need in one go.
Learn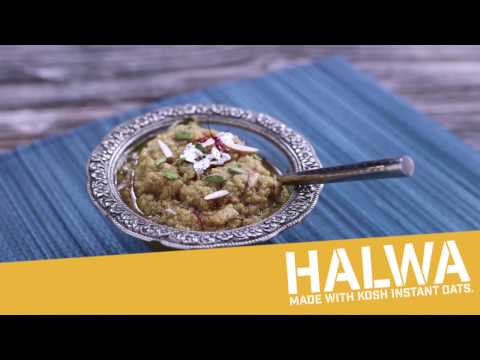 Trending now
KOSH OATS: HALWA
Satisfy your sweet cravings without feeling guilty about it with the easy to make Oats Halwa.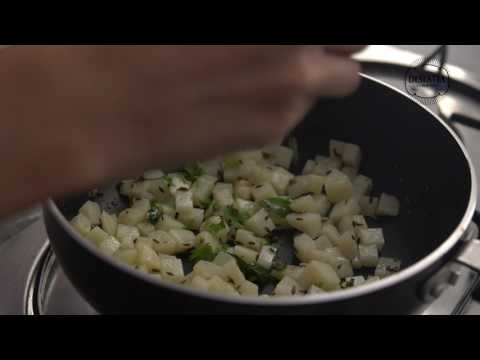 Trending now
Amaranth Rolls
A healthy choice for a healthy snack , try the rajgira atta constituent Amaranth Rolls.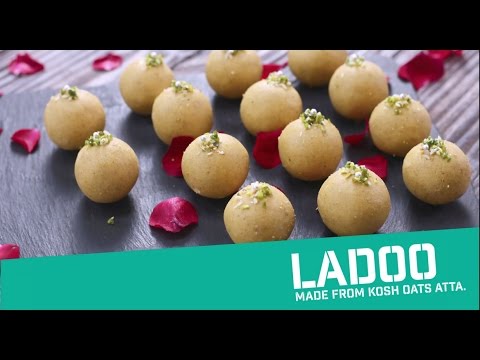 Trending now
KOSH OATS: LADDOO
Go healthy by choice and taste too with these delicious easy to make oats laddoos.
The passion that
makes india beautiful.
Meet the wonderful people of Big Bazaar
who have turned it into India's leading super market.
Read More